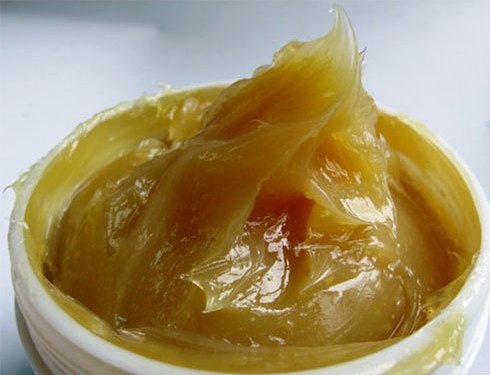 Anti-vibration boring bar turning
Iscar provides anti-vibration boring bars with exchangable turning heads for deep turning significantly reduce and to eliminate totally vibration with a high overhang from 7xbd to 10xbd.
The boring bar represent a cost-effective, modular system with a wide range of standard shanks with different diameters. It covers different turning inserts like ccmt, cnmg, cxmg, dcmt, dnmg, vcmt and vnmg inserts.
For further requirements please ask us and call our engineer today.
Ask Us For Product Data Sheet