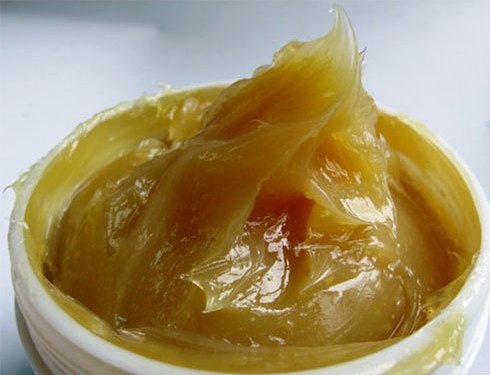 Features
High temperature
Extreme pressure
Water resistance
New generation
Calcium sulfonate grease.
High temperature water resistance grease
We have multi-purpose heavy-duty water resistance grease.
This product is most suitable,
for a centralized lubrication system.
for the lubrication of all kind of components where there is high loads, shocks, working in conditions where the grease is in frequent contact with water.
for the lubrication of continuous castings and rolling mills in steel plant, bearings in wet and dry sections of paper mills and major industrial applications under very high and severe conditions.
It does not contain lead or other heavy metals considered harmful to human health and the environment.
Ask Us For Product Data Sheet