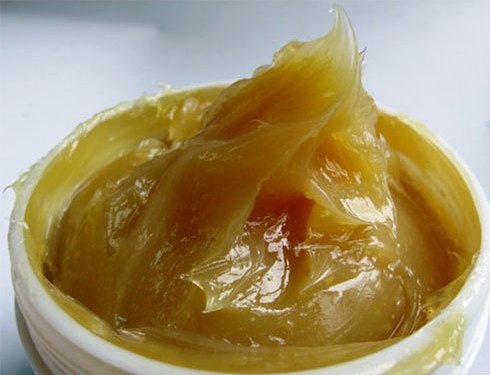 Features
Hydrocracked and pao synthetic oil for screw air compressor.
Compressor oil
We are providing very high performance fully synthetic as well as hydrocracked mineral commpressor oils.
This product will provide lubrication and cooling for rotary screw compressor.
Our product is recommended when discharge temprature exceeds 90°c and(or) discharge pressure goes beyond 10 bars.
Fully synthetic oil avoids the carbon built up.
We can provide you a product which can provide extenede drain interval from 4000 to 8000 hours.
Ask Us For Product Data Sheet