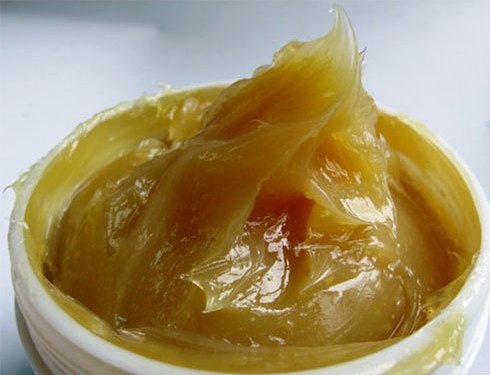 Features
Replaceble head type drilling inserts
Drilling inserts
Iscar provides a wide and innovative range of exchangeable drills which is a very successful drilling system, no setup time and economic indexing.
Iscar has varieties of range in exchangable drilling systems which covers smallest dia. From 4.00 mm To 32.9mm in 0.1 mm of increments.
Related drill body comes starting range from 1.5 x d to 12 x d. It is most recommonded to use moderate to high pressure through coolant machine to use this drills.
Company provides standard inserts, self centring double margin inserts inserts for aluminum and non-ferrous metal.
Ask Us For Product Data Sheet