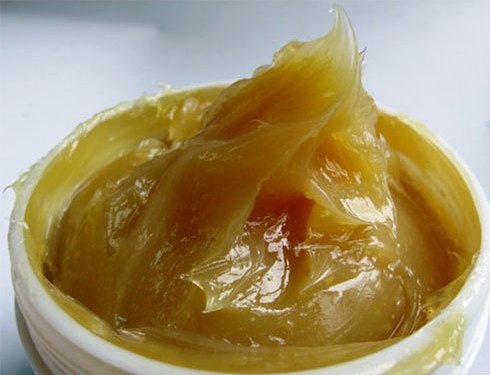 Major ISO turning inserts
We have a complete range of iso turning inserts for all major turning applications for steel, stainless steel, cast iron, aluminum, super alloy and duplex type of materials.
Iscars sumo tec technology is very good in enhancing the insert life which gives direct benefit on cost-effectiveness during mass productions.
Iscars jet cut line tools are designed with innovative solution for through coolant machining in dedicated turning applications on difficult to machine materials like inconel and titanium at material removal rate upto three times more compared to conventional coolant system.
Jet cut line of tools are available with turning tools , groove turn tools, iso turning tools and modular-grip adapters for high-pressure coolant which makes very smooth machining.
Ask Us For Product Data Sheet