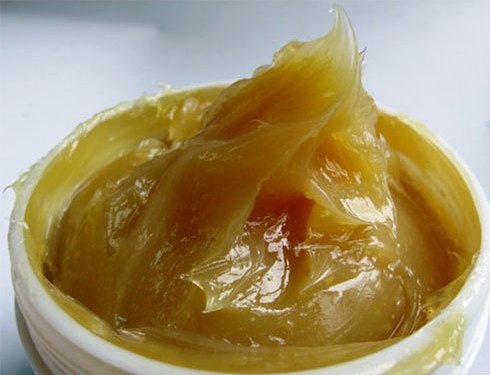 Features
Solution for miniature applications
Swiss type external tools
Iscara's has a wide solution for miniature applications.
These application mainly covers all major applications like parting, grooving, solid carbide mini boring bars, mini indexable head type drills, solid carbide endmills, special tailored drills, 0.8 mm inserts for parting and grooving applications.
Iscar is leading cutting tool manufcaturer for medical industries for all major and critical applications like grooving, milling, boring etc with their superior grades like IC907 – IC908 – IC328 – and IC928 on stainless steel and superalloys steel.
Ask Us For Product Data Sheet