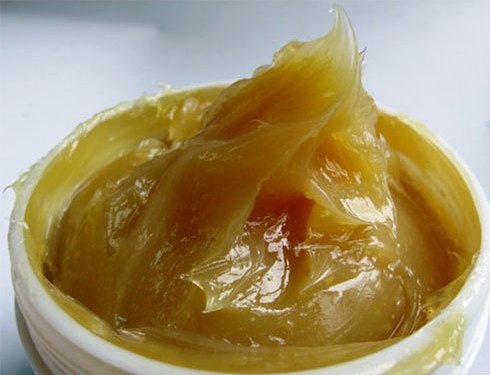 Features
Chlorine and chloride free honing oil for super finish application.
Honing oil
Our honing oil is very light, thin and low viscus which is free from chlorine, chloride and sulpher.
This product is made with selective synthetic ep additives and minimal aromatic content for smooth cutting and super finish performance for Ferrous and non-ferrous materials.
Its high flash point provides thermal stability hence product performance is maintained at through varied temprature range.
Ask Us For Product Data Sheet