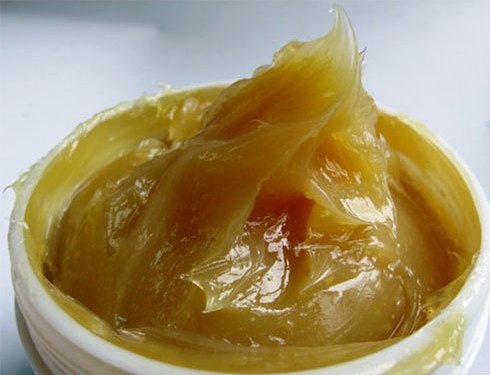 Features
VCI BUBBLE BAGS
VCI MASKING STICKERS
VCI PACKAGINGS
We can provide our customers vci bubble bags as well as vci bubble tube from 3″ to 40″ size in different colours to protect component from dent, scratches and rust during shipping and storage.
Our VCI masking stickers are ultimate solution in the industry for corrosion and scretch prevention.
This product has great UV protection, can't disintegrate easily, very good puncture resistance, tensile strength and gives good surface finish. After applying this product gives protection up to 5 years depending upon location and environmental condition.
The adhesive doesn't release from the metal and leave a dry part after peel off.
Ask Us For Product Data Sheet