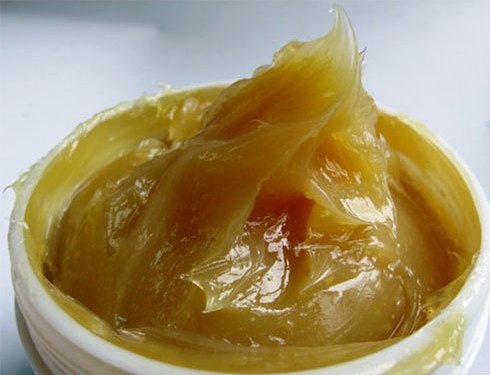 Features
MINERAL, PAO AND POLYGLYCOL – FULLY SYNTHETIC GEAR OIL
Gear oils
We can provide our customer a superior quality and full range of gear oil, starting from mineral to fully synthetic.
For warm gear , bavel and spur gear depend upon the gear box, oem recommondation and oem's approval.
Our fully synthetic gear oil can provide very high protection from micropitting scuffing wear.
Gives a very long and extended life time of oil change.
Fully synthetic gear oil carries very high natural viscoisty index, very good resistance to oxidation and also compatible with seals and metals containing copper.
Ask Us For Product Data Sheet