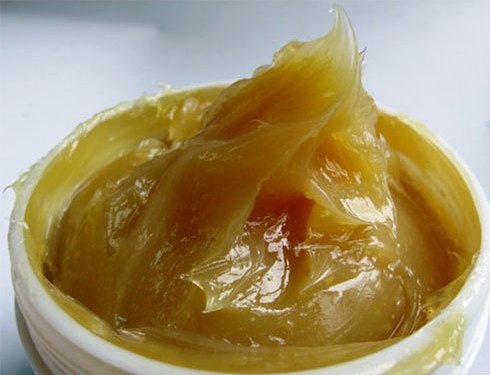 VCI multi metal paper
Rust-x is the largest supplier of vci packaging material globally.
This brand is very popular in indian market, mostly acceptable by major oem's and the company is manufacturing quality assurance product for their customers.
VCI papers are majorly used by almost export oriented units to protect their metal components from rust for longer duration while shipping through sea or by air-craft.
The company is manufacturing vci papers for ferrous, aluminume, copper,brass,bronze and steel products for protection against rust.
We can provide the product depending on application and customer needs.
We can also supply VCI papers for medical equipments and surgical parts.
Ask Us For Product Data Sheet