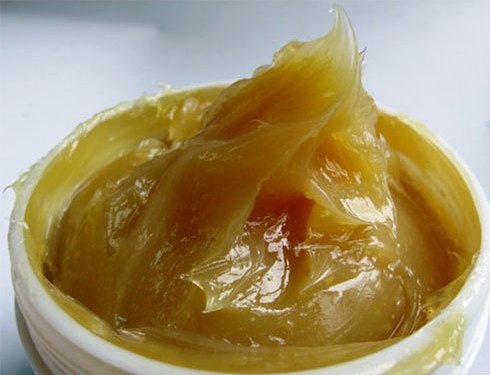 Tuffpaulin
Tuffpaulin is cross link structured and designed with ultraviolet protection for use as covers due to its flaxibility, water proof properties, toughness, high puncture resistance, excellent tensile properties and very well tear resistance.
This product is available in varieties of colour with different thickness.
Available gsm : 90,120,150,180,200,250,300.
Width : 1 to 12 feet.
Available colours : natural white, milky white, red, blue,green, yellow.
Ask Us For Product Data Sheet