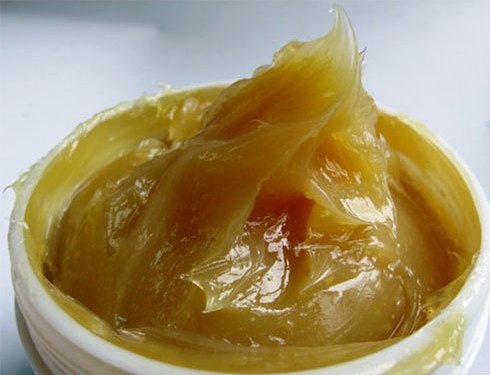 Features
VCI METAL BARRIER FILMS
VCI SHRINK FILMS
VCI STRETCH ROLLS
VCI ALUMINUME BARRIER FILM
VCI PACKAGINGS
Our metal barrier films has an aluminume coated polyster with VCI LDPE. This combination can be used in application where very higher level of protection is required.
VCI aluminume and metal barrier films have water vapor transmission rates of 0.1% comare to normal ldpe bags.
It gives protection against corrosion, moisture, oxygen transmission, physical damage, odor transmission and uv radiation. It has very good asthetic look and it is high puncture resistance.
Our VCI power stretch films are suitable for both ferrous and non-ferrous metals and inhibit the onset of corrision, manufactured using state of the art smp technology for speedy moisture passivation and provides long term corrosion protection to the packaged parts.
Shrink films are made from high quality resins to cover almost all the things. It comes with wide range of widths, lengths, thickness and colours.
All our shrink wrapes containts inhibitors which can last for 10~15 years in open.
We also provides hot air gun to shrink the film. This product can be availed in different and attractive 6 colours, in the size frame of 4″ to 600″ with thickness of 100 microns and above in custom roll sizes.
Ask Us For Product Data Sheet