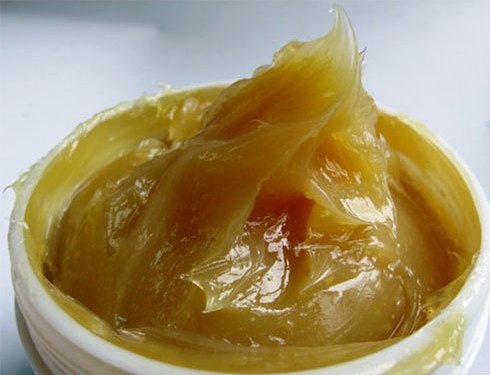 Features
Multy purpose extreme pressure lithium shop grease.
Multi purpose grease
Suitable as general purpose grease for industrial appplication where there is a requirement of NLGI GRADE 2.
Because of its true multi purpose character this product may replace a wide range of grease, allowing stock rationalization and simplification of maintenance.
An excellent additives which roles as good adhesion to metal, good thermal stability, leading to high resistance to temprature variations.
This product does not contain lead or any other heavy metals considered harmful to human health and the environment.
Ask Us For Product Data Sheet