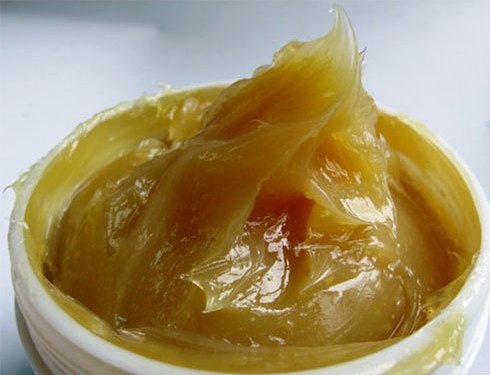 Features
Multy purpose extra life lithium grease.
All purpose high performance grease
This product is most suitable under the temprature range of -20 to 120 º c.
This product renders very stable structure even under prolonged mechnical stresses and at high temprature by retaining its consistency thus avoids ejection and loss of consistency during operation.
This product exhibit excellent water resistance characteristics, infused with high level of anti wear and lubricity additives hnece renders very good retention of the film to reduce friction and "bearing"failure.
Even in the presence of water and humid environment this product demonstrates good rust and corrosion resistance properry.
Ask Us For Product Data Sheet