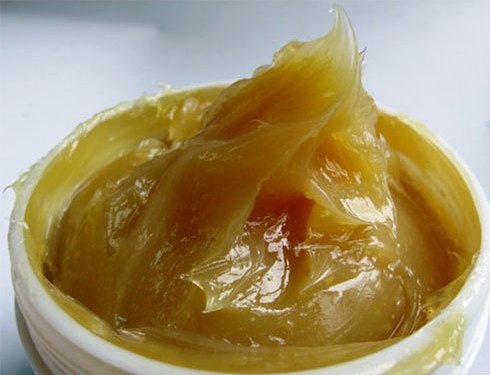 Slotting and slitting
Iscar provides very high-efficiency slot milling cutters for all major slotting application.
We can provide our customers inserted as well as solid carbide slotting heads for opetations like circular, internal circular and bottom circular groove applications.
In slitting applications we have a very good range of inserted cutters.
Iscar can provide very rigid clamping design cutter, coarse pitch cutter, fine pitch cutter and other varieties.
Ask Us For Product Data Sheet