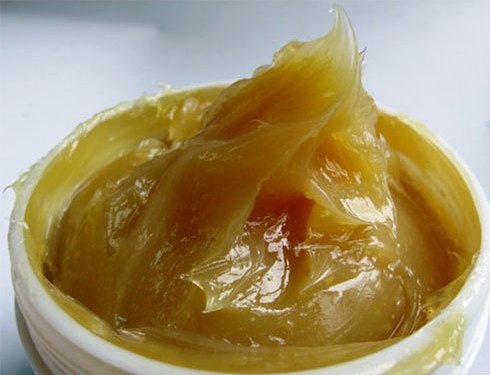 Features
Very high performance oil starting from mineral
Semi-synthetic and fully synthetic technology for friction free engine.
Diesel engine oil
We have a product range starting from api CF-4, CH-4, CI-4, CJ-4 and keep giving latest and updated products as an engine oil to our consumers.
Our product is approved from major indian oem's as well as overseas oem's also.
In general majority of our product gives longer drain interval, contents good ditergency and dispersion level.
These products ensures superior protection against heat and gives longer engine life.
Ask Us For Product Data Sheet