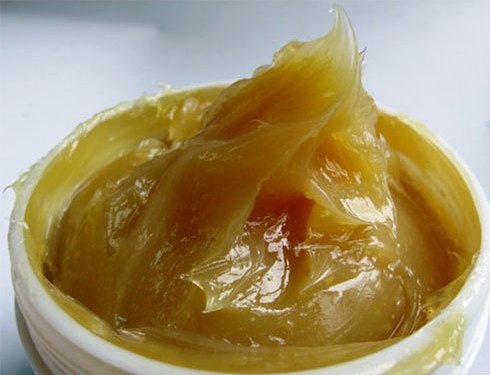 Features
A complete range of food grade hydraulic oils, mineral based gear oil and fully synthetic(pag) gear oils.
Food processing industries lubricants
We have complete range and different viscosity available with us in pao food grade hydraulic oil and pag gear oils.
This oils are mostly suitable for incidental food contact.
For further details you can contact us with your requirements.
Ask Us For Product Data Sheet