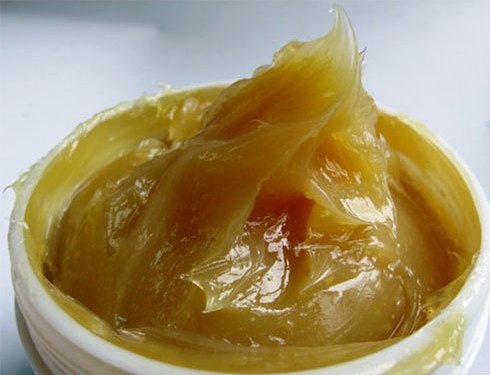 Features
Very low viscosity gun drilling / deep hole drilling oil
Deep hole drilling oil
One of the most critical application needs a high performance oil.
This product is designed with paraffinic mineral oil, synthetic components and modern effective additives. With the help of these additives this product provides better tool life and cooling effect on the components.
This product is suitable for both ferrous and non-ferrous metal deep hole, gun drilling, grinding, threading, tapping and screwing application.
This low viscus nature offers consistance of cooling properties and reduce carry over loses.
Ask Us For Product Data Sheet