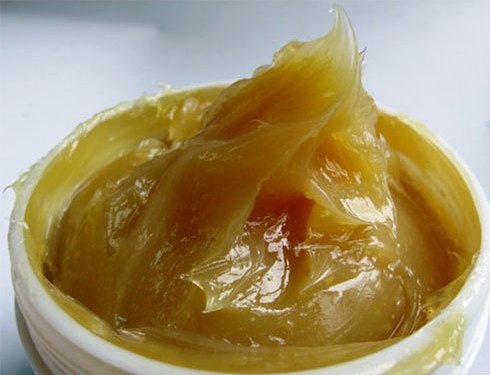 Features
Parting inserts
Iscar provides very dynamic and large range of parting tools with very high research and innovations for optimize performance.
Company provides single corner tangentially clamped parting inserts, two corners parting inserts and five corners parting and grooving inserts with high pressure through coolant holders for excellent chip evacuation.
Company has very innovative chip formers for steel grades, stainless steel, cast irons, high temprature alloys and non ferrous materials.
Ask Us For Product Data Sheet