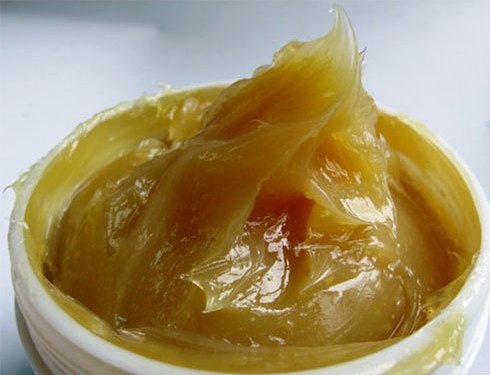 Features
Hobbing and shaping oil
straight cutting oil
neat cutting oil
Gear cutting/ straight cutting oil
We have a very high performance chlorine free, light coloured and medium viscosity neat oil for ferrous machining.
This product is primarily recommended for heavy duty machining like gear cutting, hobbing, shaping and tapping.
Product provides excellent antiware and load carrying ability helps to extend the tool life.
Our product is designed with the selective additives and so its wetting properties and superior lubricity renders improved surface finish and dimentional accuracy.
Ask Us For Product Data Sheet