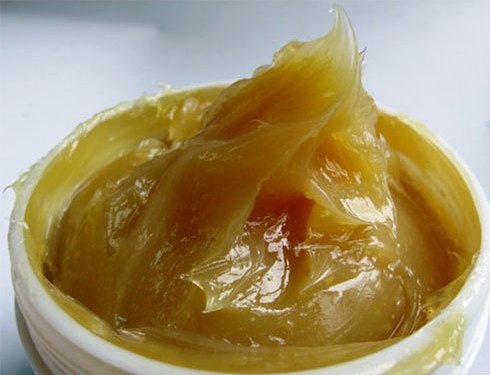 Features
Milling
High feed milling focuses on removing as much material as possible in the shoretest time with small depth of cut with high feed to maximise performances.
Iscar has developed very high performance 4, 6 and 12 cutting edges inserts and tools which covers major metal removing applications.
These varieties are also covering applications like milling slots and pockets, cutting by helical interpolation, plunging and surface sculpturing.
This can be most effective and economic solution for productive rough milling application.
Ask Us For Product Data Sheet